Work With Us
Let's take an online journey together that takes your business to the next level
We feel inspired every day and love inspiring our clients.
Join us in taking your business to the next level!
Whatever your industry, from corporate to personal-growth to e-commerce, whether you are a large or small business, we are a team of friendly and passionate people who get excited by delivering outstanding websites, eLearning experiences and online marketing results.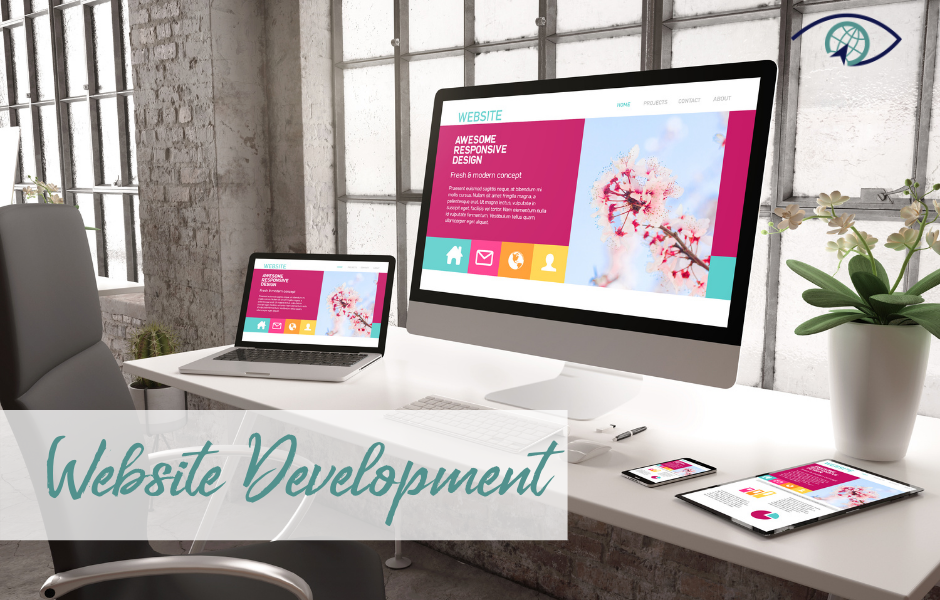 A website is so much more than a digital version of your business. It's a dynamic space where clients can get to know you and your business. At Web Vision Solutions we create a website reflects the personality of your business and meets your business goals.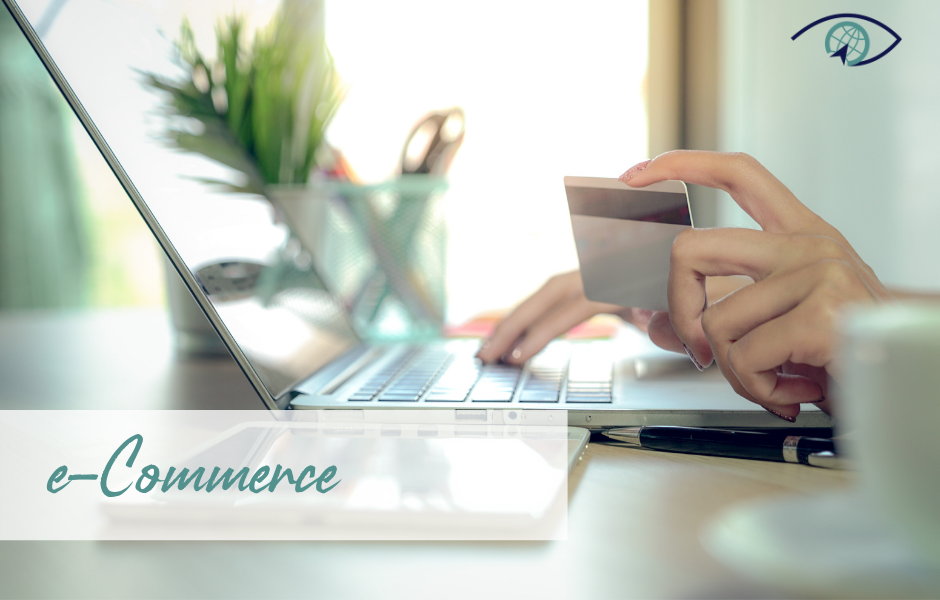 Creating an online store is not just about looking beautiful (although this is vital), but it is also about creating a user experience that delights your customers and enhances your brand. Let's create not just a beautiful site but one that grows and nourishes your business!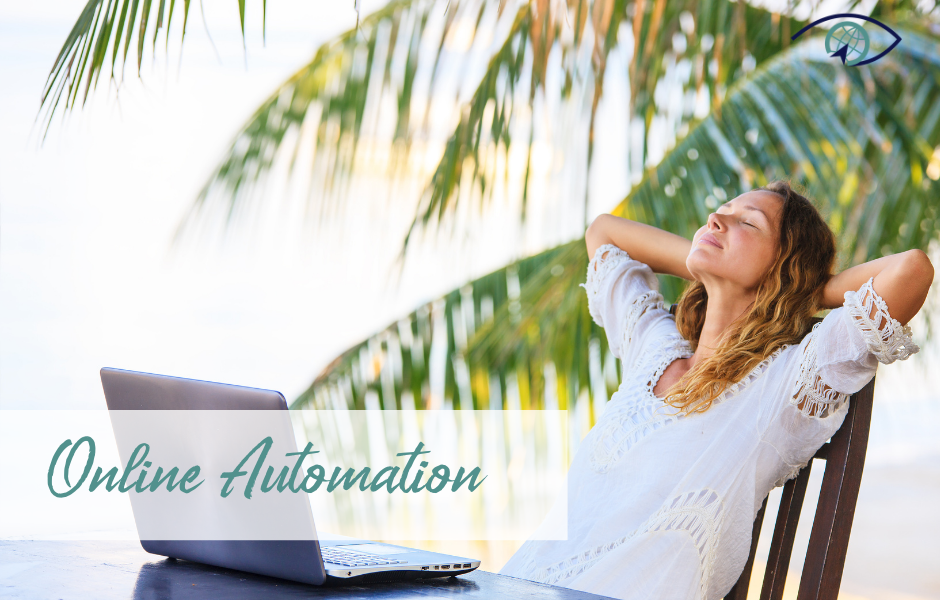 We want your business to work for you, not the other way around. We want to increase your efficiency, streamline your onboarding and sales process, and reduce the amount of ad-hoc and admin required for your business to run like a well-oiled machine.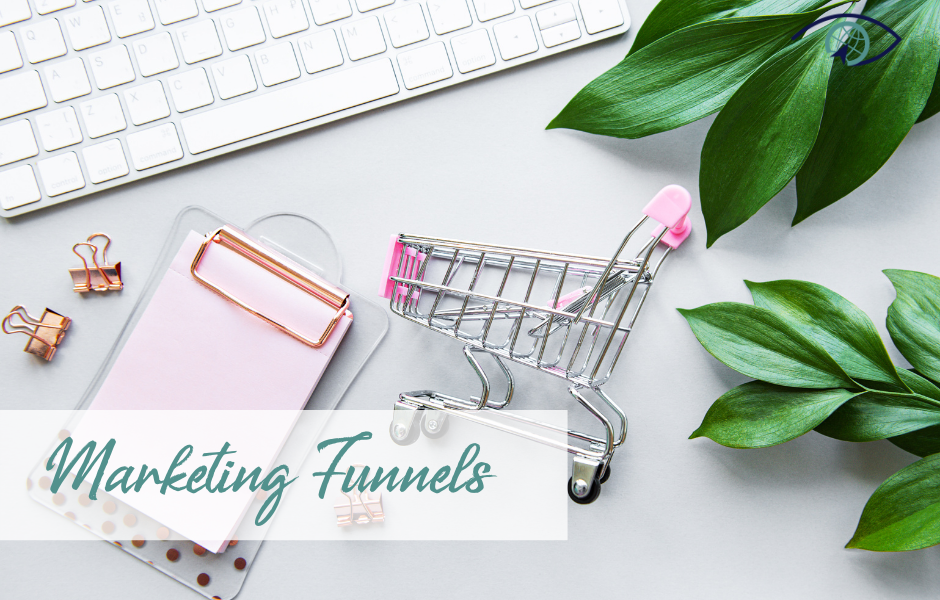 Marketing & Sales Funnels are the foundation of growth and revenue for your business. At Web Vision Solutions we are experts in designing and creating beautiful and seamless funnels so you can convert visitors into paying customers.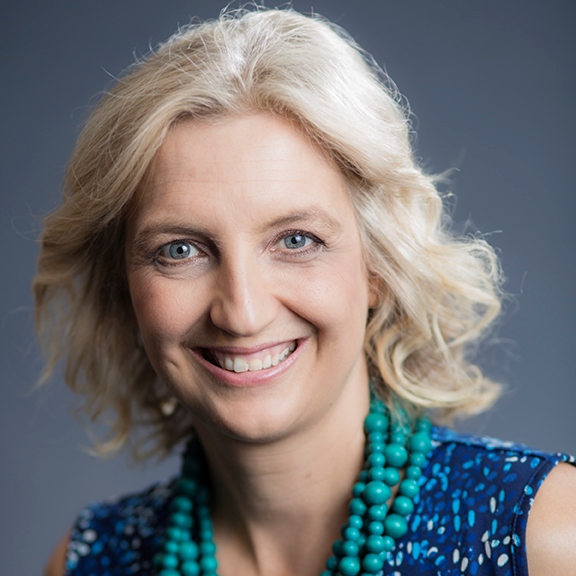 Right up there with the best of the best.
I have LOVED working with Ilana. Over the years, I've worked remotely with a lot of people, and the experience with Ilana has consistently been right up there with the best of the best. I heavily utilised her digital skills but along the way I discovered she is excellent with systems too, what a bonus! Lastly, but by no means least, she's proactive. There's nothing worse than working with someone who can't work independently. Ilana reads the brief, asks smart questions, and then, gets started. She clearly explains (and adheres to) timeframes, and my favourite thing – is a natural problem solver. So if something didn't go to plan what I got back was a solution, often already implemented (with the option to do things differently) rather than more problems. If only more people realised I'm paying them to solve my problems! In short, I'd highly recommend Ilana – in fact, I regularly sing her praises. She's a real find.
Sue White – Journalist, Travel writer, Director of The Comms Collective and Co-director of Media Bootcamp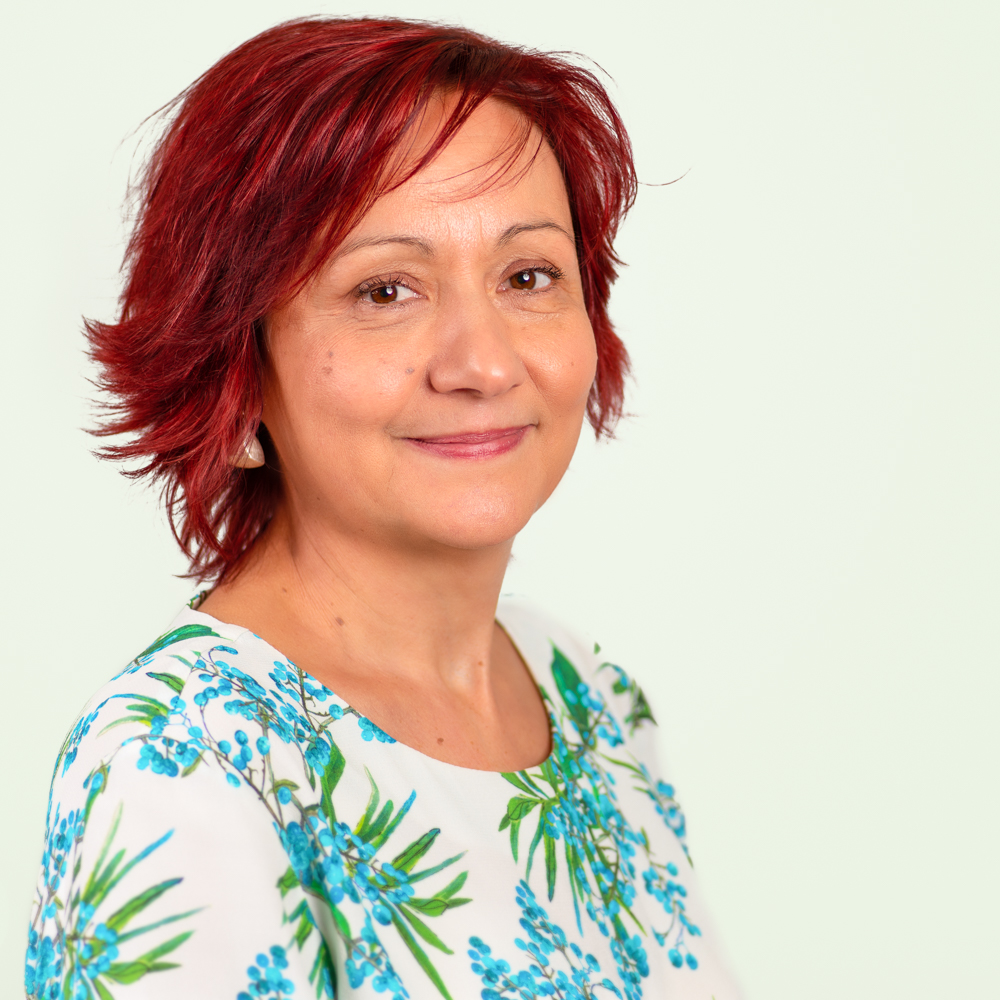 We finally developed our public identity.
I contacted Ilana as a third website designer as we struggled with getting out website developed the way our service required. I needed a website designer who could actually hear our requests, understand our specific needs and work collaboratively with my team.
A year later, we have a fantastic website, an innovative and attractive learning platform that helps our trainees learn quickly and enjoy the process. We don't often see that with adults' education.
One of the things I like about Ilana is that she gets enthusiastic about our work and finds a way to present it visually so others can get interested in our vision and mission. With Ilana's help, we finally developed our public identity. Ilana is technically skilled and highly creative, which is not easy to find. We hope to continue to work with Ilana for many years on our training packages and promotion.
Thank you, Ilana
Mirjana Askovic, Director of the Australian Neurofeedback Institute
Message
Connect with us via email.